eLEAF's Drought Tracker provides monthly updates on drought conditions over Africa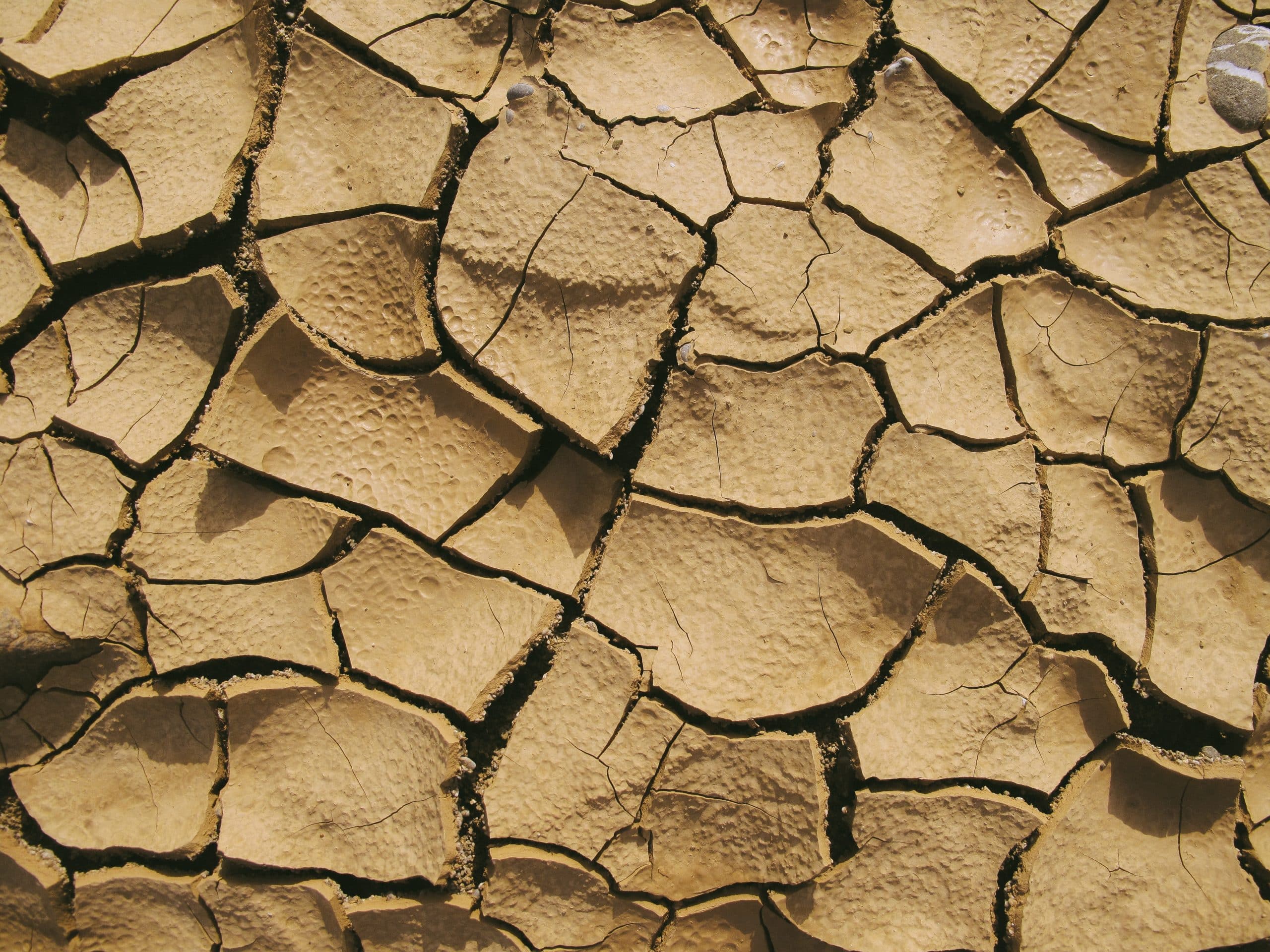 Developing countries are the most impacted by climate change due to their higher vulnerability and lower coping capacity.
Monitoring of agricultural drought is critical for decision-makers to assess impacts on the environment, economy and society. Early warning of food insecurity supports them to timely plan a response and allocate resources. And, understanding of trends and patterns helps to evaluate climate change risks and climate resilience and define the outlook for the future.
eLEAF's solutions use satellite earth observation data for improving water management, increasing agriculture performance and achieving climate resilience.
Our FieldLook platform combines the bird's-eye view that satellites bring, with our proprietary algorithms to monitor crop performance and water use at field level. Whether you want to keep an eye on your crop from your office desktop or on your mobile device anywhere in the world, FieldLook puts all the data you need to optimise production at your fingertips.  
FieldLook shows quantified crop parameters rather than indices. For each individual field, it provides weekly updates on crop evapotranspiration and water stress (mm/week), biomass production (kg/ha) and other relevant parameters. These statistics are provided per pixel, per field or farm and are accessible when you need them to keep you focused throughout the growing season.