Scaling Up Agricultural Insurance in Togo
This project started in October 2021 and is set for two years.
The overall objective of the project is:
Increase the resilience of small-scale farmers against climate-related risks in Togo.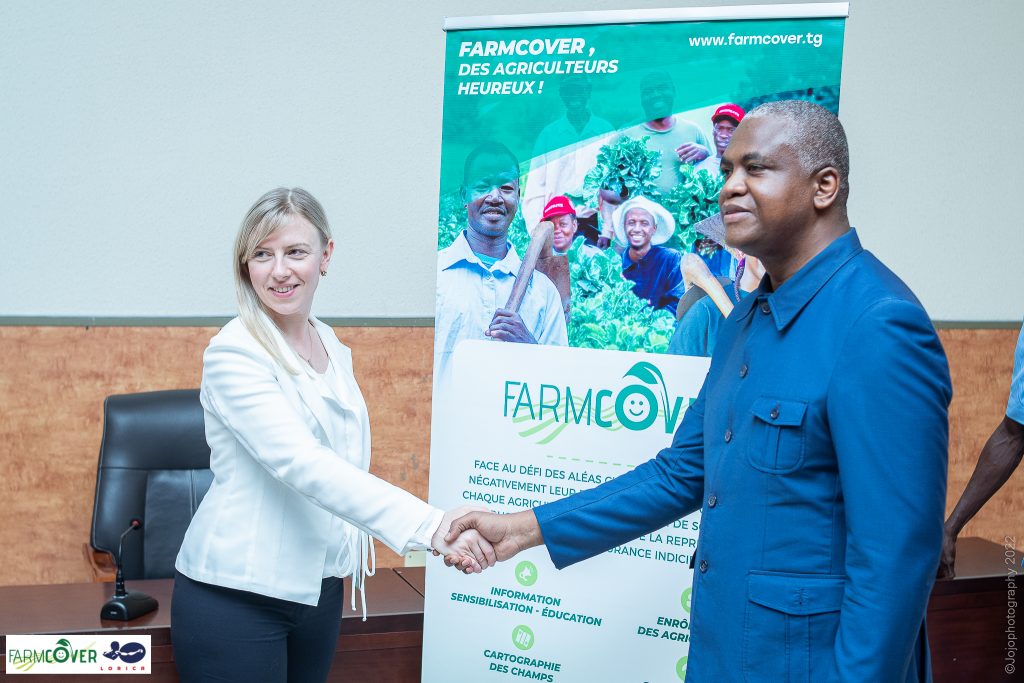 The objectives of the project will be achieved by carrying out the following main activities: 
Awareness & Marketing Campaign to register 40.000 farmers 
Risk Modelling and Product Development 
Distribution of parametric insurance products to smallholder farmers in all regions of Togo.
At the end of the project is expected to have 70.000 households insured. And by the end of 2025 is expected to raise the number to 560.000 households.
Togo faces an increasing intensity and frequency of flood events as well as droughts that cause severe economic distress with increasingly negative effects on the population.
Togo's agricultural sector continues to be highly vulnerable to climate variations as a result. Togo's farmers observe increasingly severe and frequent climatic disturbances that affect or even annihilate their production thus perpetuating poverty.
eLEAF will develop a weather index insurance product based on relative evapotranspiration (RE) and precipitation data. The amount of benefit payable is predetermined and varies with the severity of the drought / excessive rainfall measured by the average RE level and precipitation observed at each phase of the insurance period.
The thresholds that define the severity of the drought /excessive rainfall vary in absolute values from location to location. At the end of the insurance period, the relative evapotranspiration (RE) and precipitation data observed by the calculation agent (eLEAF) on each reference location as well as individual compensation amounts will be communicated to all cooperatives and the Insurance Department.
eLEAF will develop three new parametric insurance products against drought and excessive rainfall for maize, rice, and cotton and upscale and enhance the existing parametric drought insurance product for soy.
The envisaged insurance product will be the first one of its kind in Togo. There are no other insurance solutions or disaster risk management mechanisms currently available for the target group.
The envisaged insurance product will not only contribute to the protection of farmers against climate risk but also increase the financial literacy and inclusion of farmers.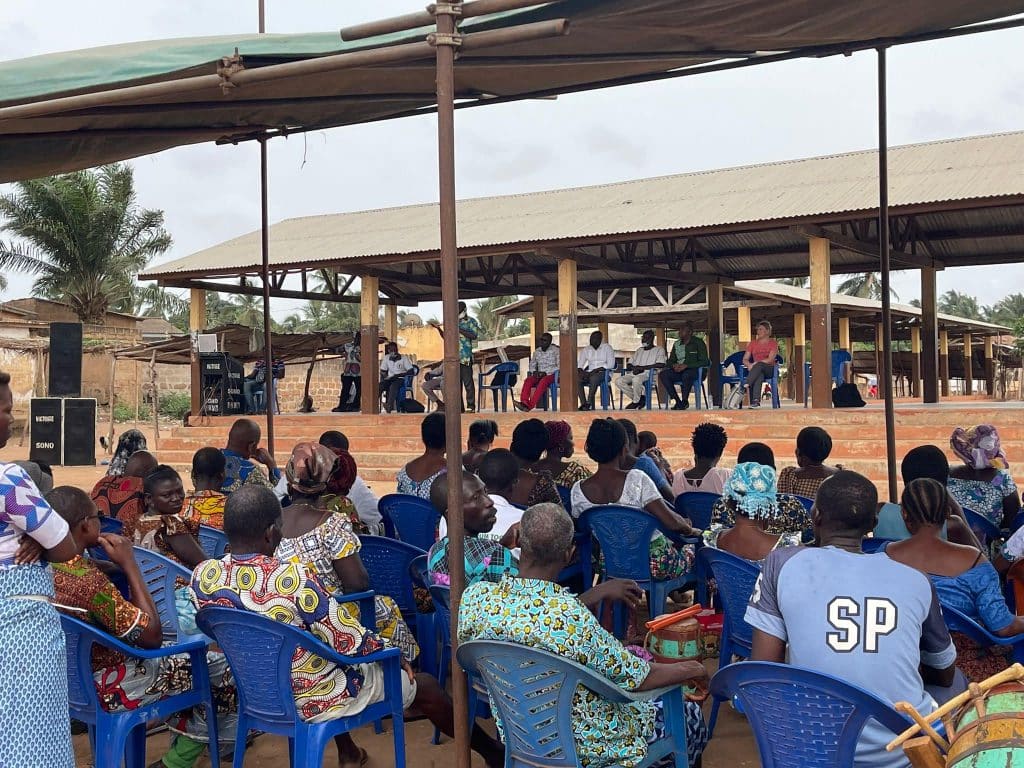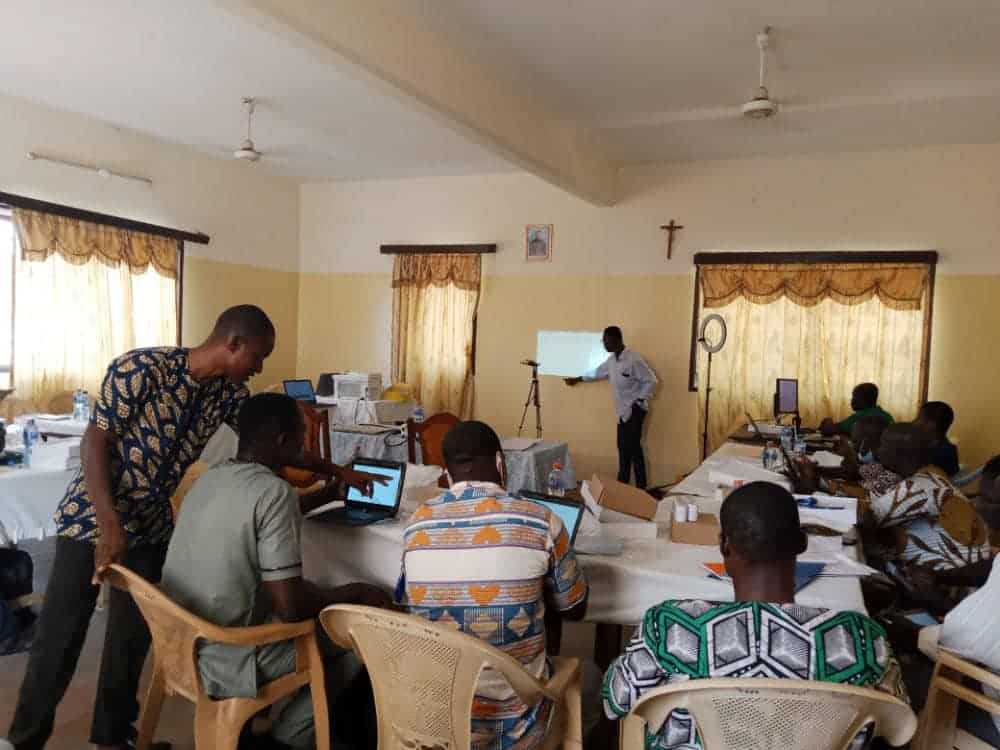 For this project there are six partners:
MAPTO (Mouvement pour une Alliance Paysane au Togo)
Lorica Conseil (Project coordinator)
Assilassimé Solidarité
CLIN (E-Agribusiness)
SUNU Togo
Allianz Re
eLEAF