eLEAF offers satellite based data and applications for Agriculture, Water Management, Crop Insurance and Crop Certification.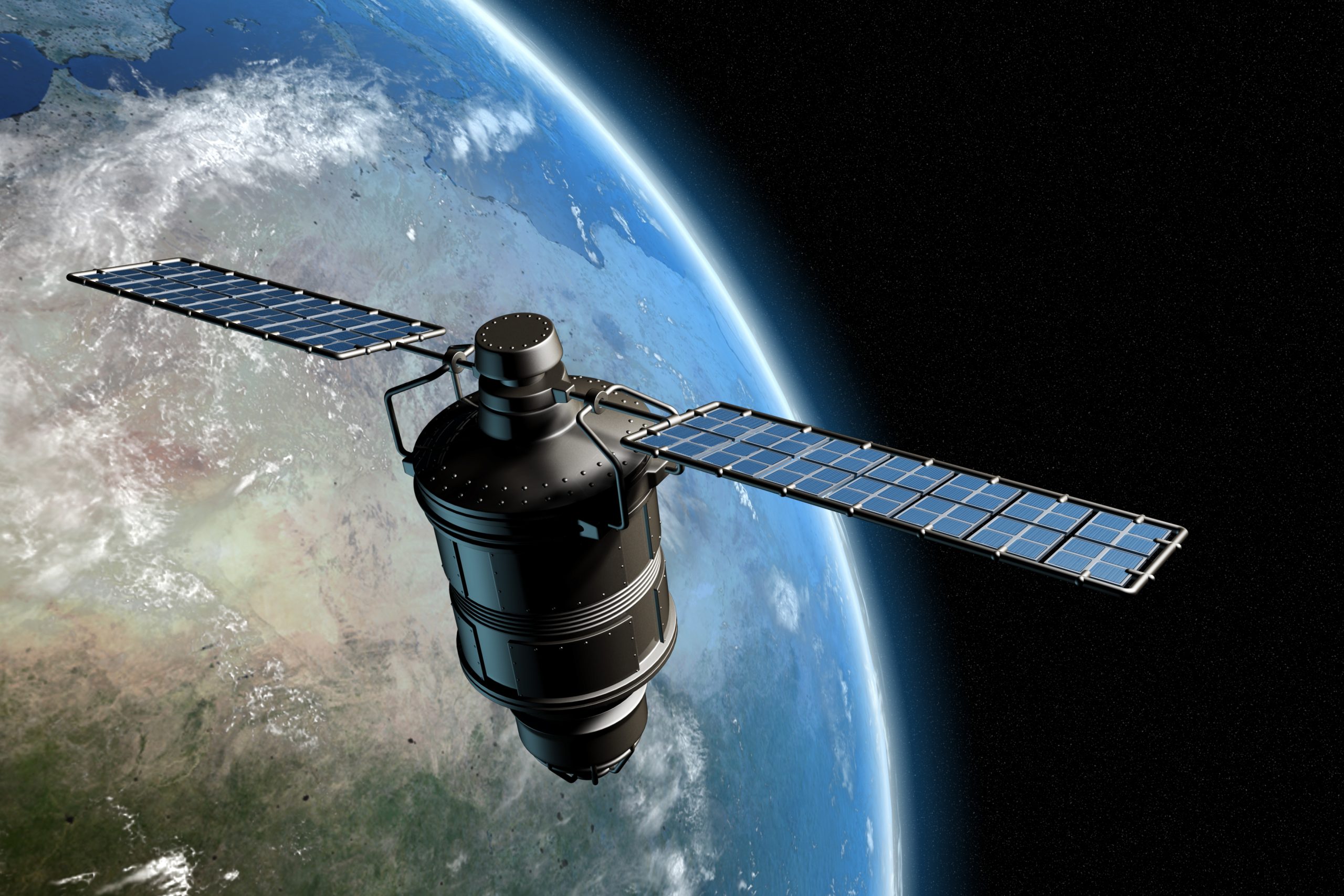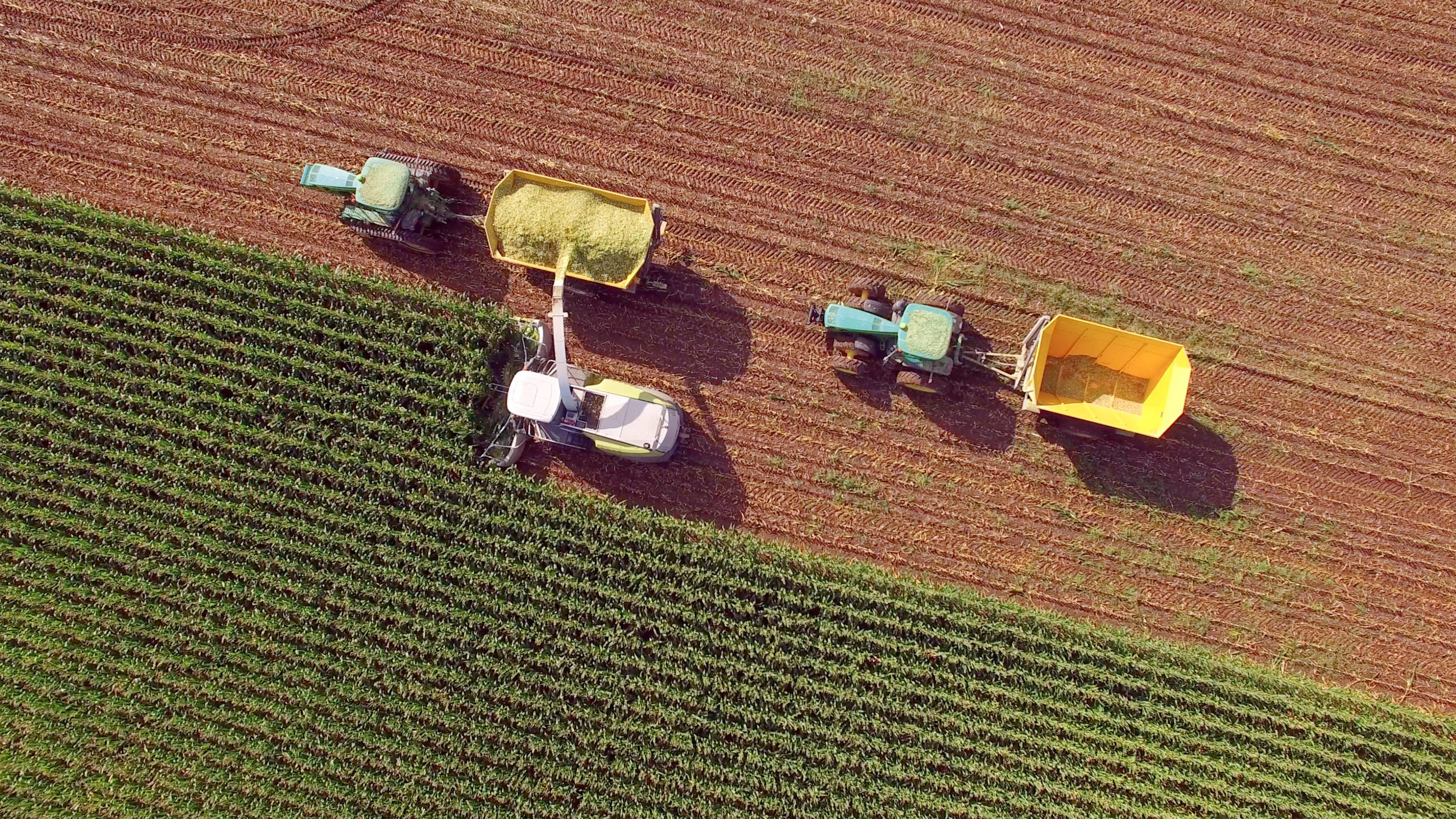 Access to reliable and up-to-date crop production information is essential in today's agricultural sector. Whether you are managing a large agro-holding or running your own farm, eLEAF offers satellite based crop management products that provide detailed insight into the state of your crops and assist decision-making throughout the season. Our data is quantified, accurate and based on state of the art satellite technology. It will add a new dimension to agricultural management and support you to optimise your outputs. Daily, weekly, and all over the world.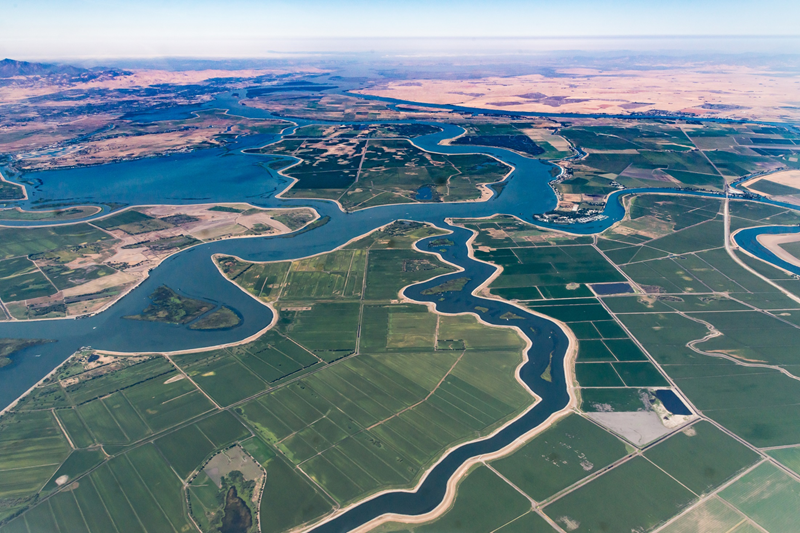 Agriculture is the largest consumer of the available water worldwide. Yet plant water consumption is hard to quantity and therefore hard to manage. eLEAF's water management tools change that. Our algorithms quantify plant water use, be it for irrigated or rainfed crops, grassland or natural parks. This can be provided for single fields up to entire countries or basins. Per day, per week or per year. With our tools water managers will have improved insight into water need, allowing them to optimise the complex task of effective integrated water resources management.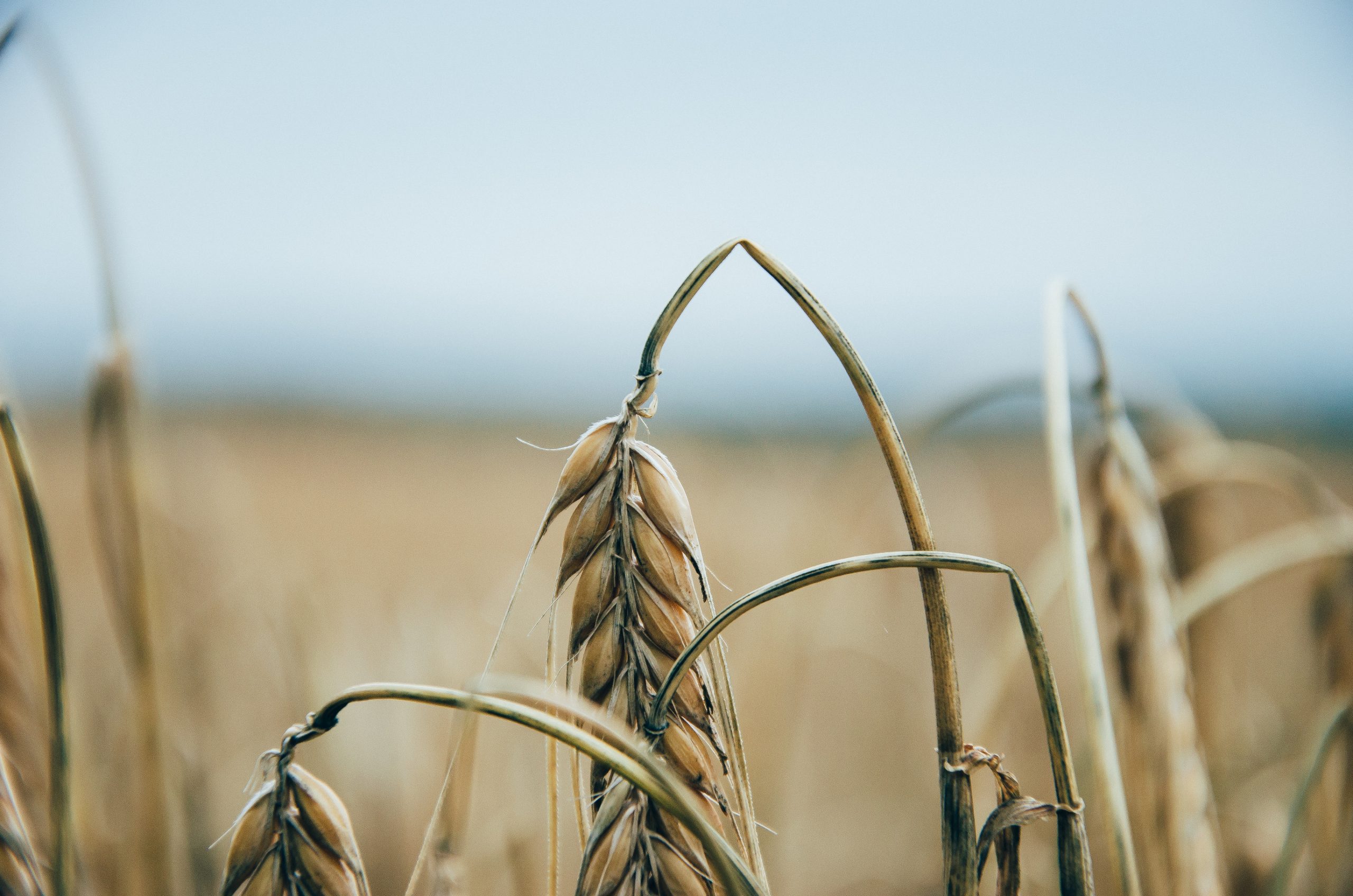 One of the main advantages of our PiMapping® data is that it can be produced for large areas at once, up to entire continents. This can be done without losing spatial detail for every 250m pixel on the surface of the earth. Or at a higher resolution if necessary. The data can be provided for up to 20 years in the past, providing insurers with an impartial time series to supports risk assessment. Weather based insurance services rely on available meteorological data to settle claims. Often insurers have to rely on datasets that do not have enough spatial detail for more information.
Is eLEAF something for you?
Don't hesitate to contact us for more information about our products or technology.
eLEAF provides satellite-based data and services for the agricultural, water management and crop index insurance domains. Our product offering is targeted at the entire agri-business value chain ranging from farmers to food processors as well as non-profit organizations, public institutions and governments.