eLEAF consists of a versatile group of individuals of (currently) 10 different nationalities, with MSc or PhD degrees in the various relevant disciplines of our work. Our team includes data-analysts, agronomists, remote sensing experts, hydrologists, IT-specialists, water management experts, insurance specialists and researchers, all with a love for satellite data and for employing these data sets to increase food production, support sustainable water management and protect environmental systems worldwide.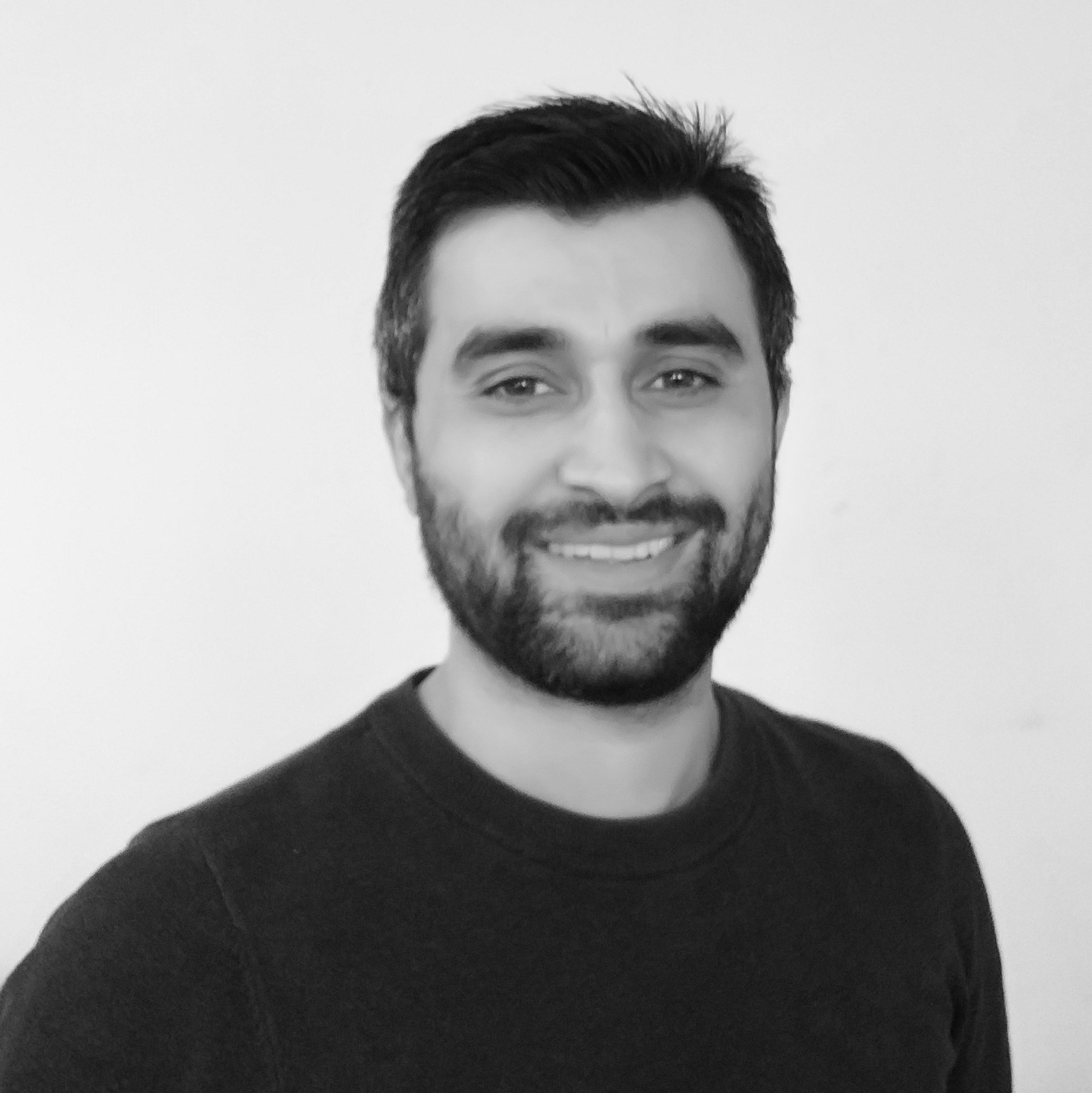 Abdur Rahim Safi
RESEARCHER
Safi joined eLEAF in 2021 and is involved in finding impactful solutions to real-world issues by using remote sensing data. He has MSc in Water Science and Engineering with distinction from IHE Delft Institute for Water Education. Before joining eLEAF, Abdur Rahim has worked in irrigation rehabilitation and development with international NGOs and the World Bank funded projects. He has dedicated experience in improving agricultural water productivity through on ground-based and remote sensing methods.
Read more
Read more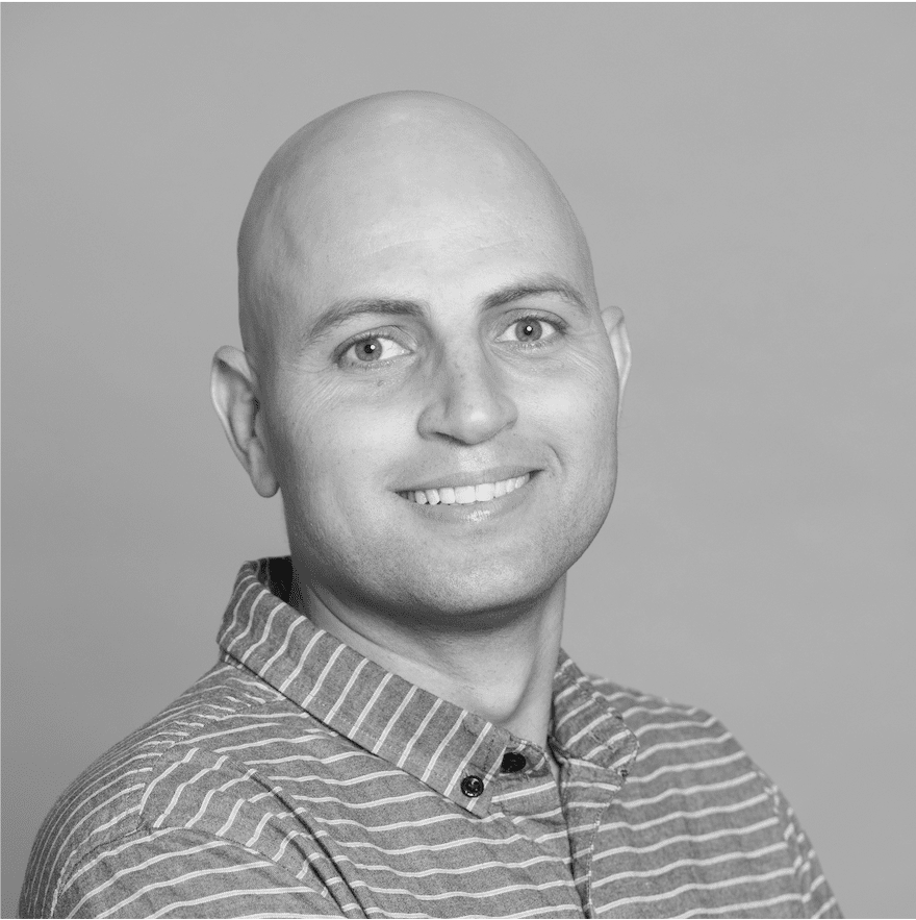 Mohamed Joined eLEAF in February 2022 as a project manager and as a member of the research team. He has a Ph.D. in Geography where he focused on budgeting carbon sinks and sources through using a combination of field measurements and remote sensing techniques. Mohamed is interested in using a multi-data approach to study the spatial and temporal variability of our land ecosystem in response to climate change.
Read more
Read more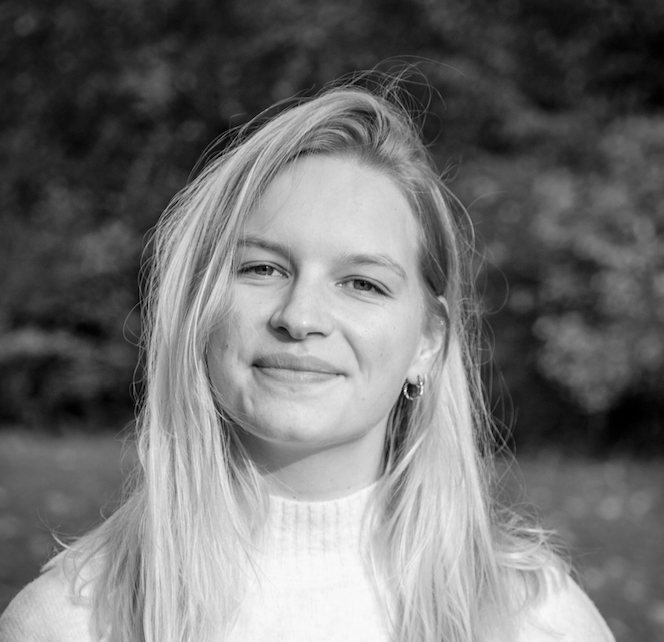 Pendula Ferdinand
GEODATA ANALYST INSURANCE
Pendula is a geospatial data analyst working for the insurance business unit. She is responsible for identifying and developing solutions for Index Insurance clients using eLEAF's remote sensing data products. Her duties also include risk analysis, evaluation of the basis risk and investigation of the potential of remote sensing for risk management products in general (e.g. credit scoring, loan schemes). She holds two MScs in Spatial Economics and Environmental Science.
Read more
Read more
Interested in joining our team?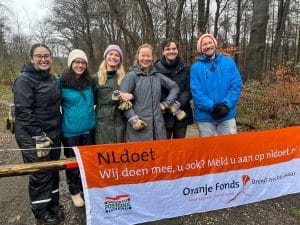 NLdoet is a day organized by the Oranje Fonds. Together with thousands of social organizations in the country, they have set up the most extensive
Read More »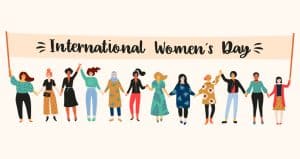 Today is March 8th, also known as International Women's Day. But what is International Women's Day exactly, and what do women at eLEAF think about
Read More »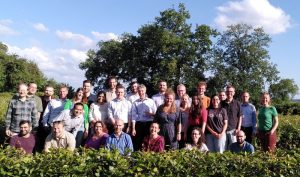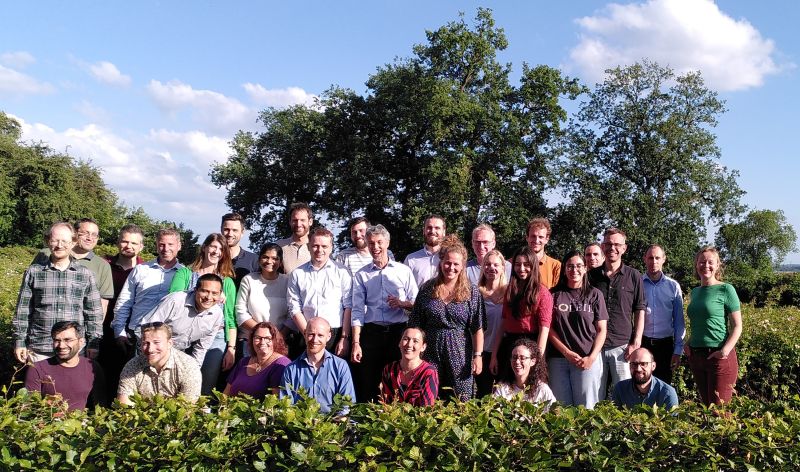 As we start this new year, let's reflect on the important mission we have at eLEAF: to create a more sustainable planet. The challenges of global
Read More »