eLEAF consists of a versatile group of individuals of (currently) 10 different nationalities, with MSc or PhD degrees in the various relevant disciplines of our work. Our team includes data-analysts, agronomists, remote sensing experts, hydrologists, IT-specialists, water management experts, insurance specialists and researchers, all with a love for satellite data and for employing these data sets to increase food production, support sustainable water management and protect environmental systems worldwide.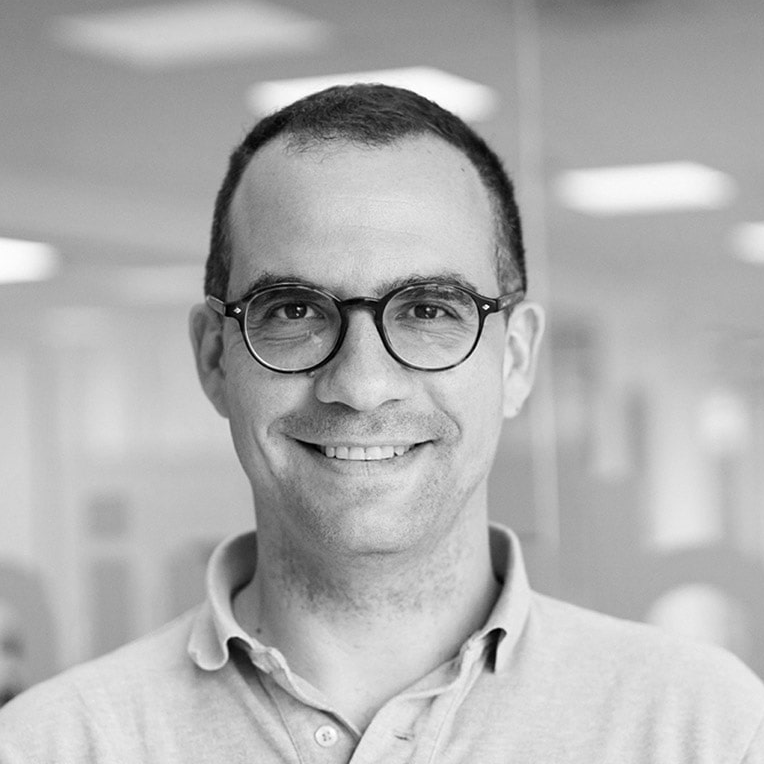 Sotirios Soulantikas
GEODATA ARCHITECT
Sotirios joined eLEAF in 2022 as a member of the Operations team, supporting the processing pipelines and contributing to the foundation for designing, optimizing, automating, and scaling up Geo-IT processes. Sotirios has worked in evapotranspiration, irrigation, and carbon sequestration modeling, architecting software solutions for the processing of geodata with farmers as the end user. He holds a MSc degree in Geoinformatics from the University of Copenhagen and a MSc degree in Agricultural Engineering from the Agricultural University of Athens.
Read more
Read more
Interested in joining our team?
eLEAF was well represented at the NSO Space for Food Security event. Our CEO Boudewijn van Silfhout took part in an NSO-lead conversation to further improve the impact of
Read More »
In this video, our CEO Boudewijn van Silfhout talks about what eLEAF is about and what eLEAF does on a day tot day basis. Are
Read More »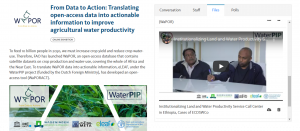 We invite you to visit our online exhibition "From Data to Action: Translating open-access data into actionable information to improve agricultural water productivity" at the
Read More »