eLEAF consists of a versatile group of individuals of (currently) 10 different nationalities, with MSc or PhD degrees in the various relevant disciplines of our work. Our team includes data-analysts, agronomists, remote sensing experts, hydrologists, IT-specialists, water management experts, insurance specialists and researchers, all with a love for satellite data and for employing these data sets to increase food production, support sustainable water management and protect environmental systems worldwide.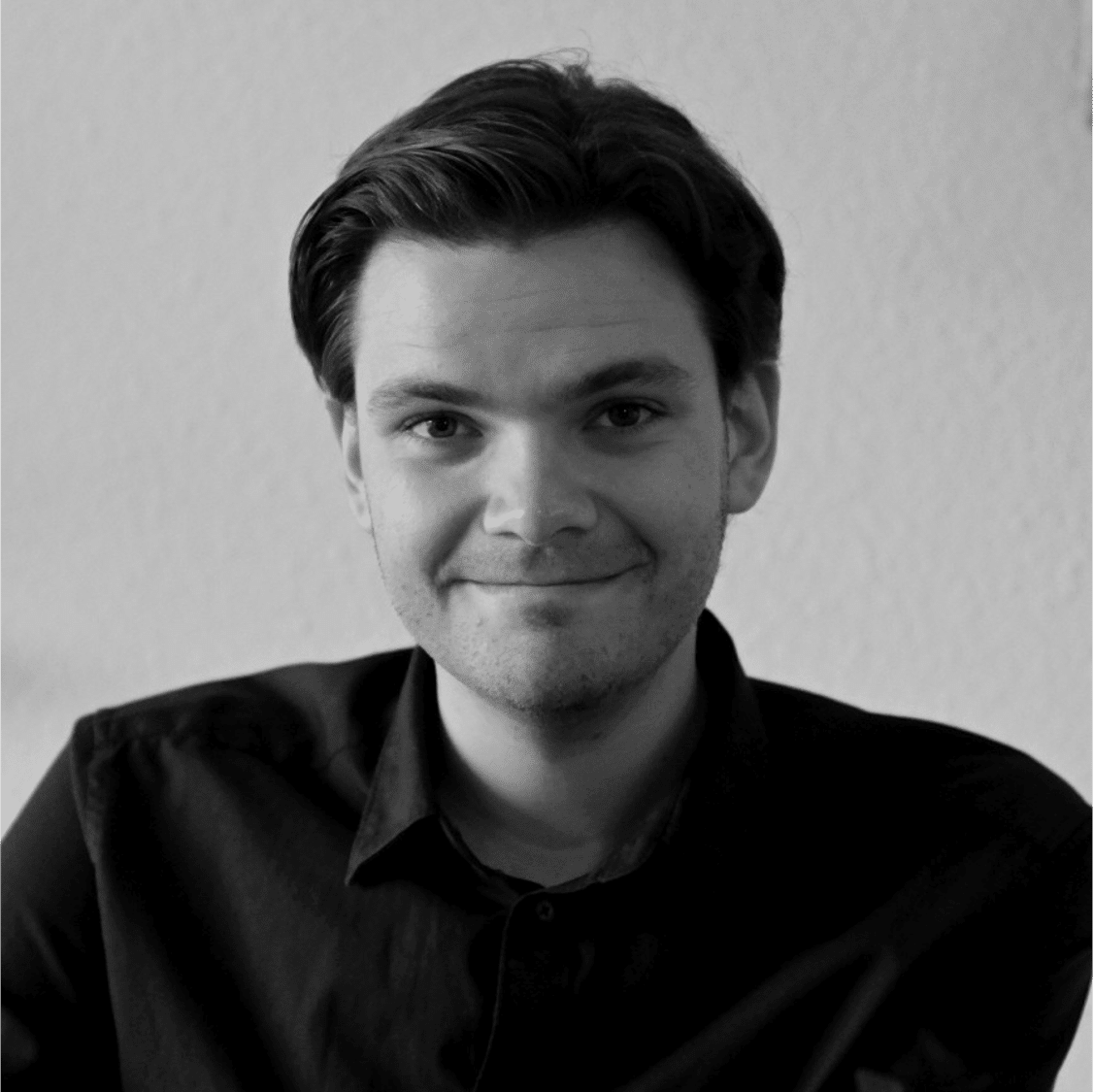 Ockert Malan
GEODATA ENGINEER
Ockert joined eLEAF's operations unit in 2023.  As part of the data factory team, he is primarily responsible for the development and maintenance of data-sourcing pipelines.  His academic background consists of a BSc Honours and an MSc degree in Geoinformation Science from Stellenbosch University, both focused on mapping air temperature from satellite imagery.
Read more
Read more
Interested in joining our team?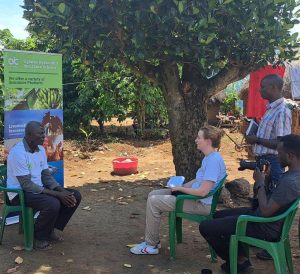 From May 8th to May 12th, we had the privilege of visiting Uganda to witness the impactful project, Index Insurance in Uganda, a real business
Read More »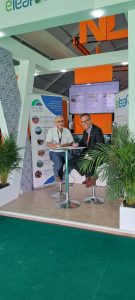 At SIAM Corné van der Sande from eLEAF and Mohamed Aboufirass from RESING officially signed the Value Added Partner Agreement between the two companies. This way we continue our
Read More »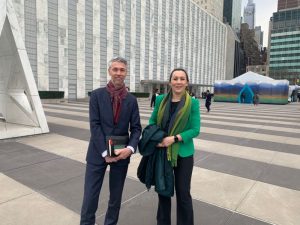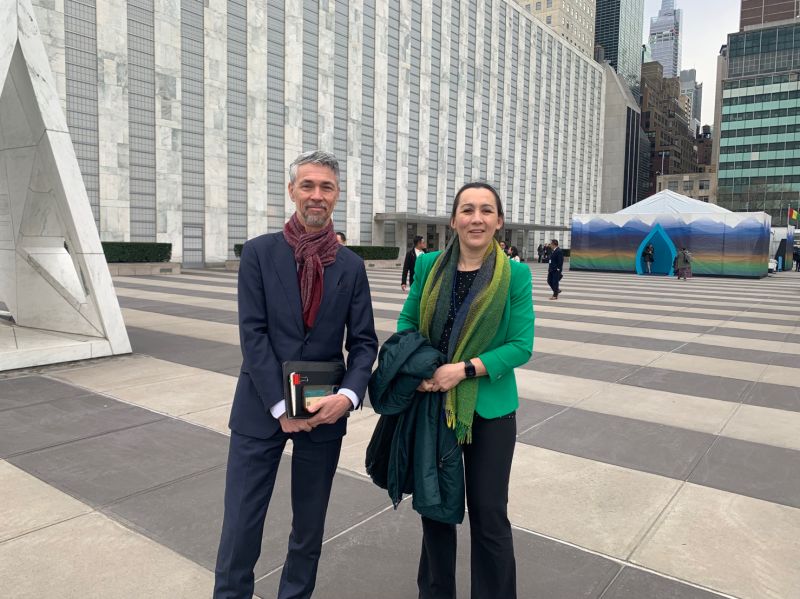 The UN Water Conference in New York was a tremendous success, with 708 commitments registered for the Water Action Agenda. These commitments aimed at driving
Read More »