eLEAF works on projects that matter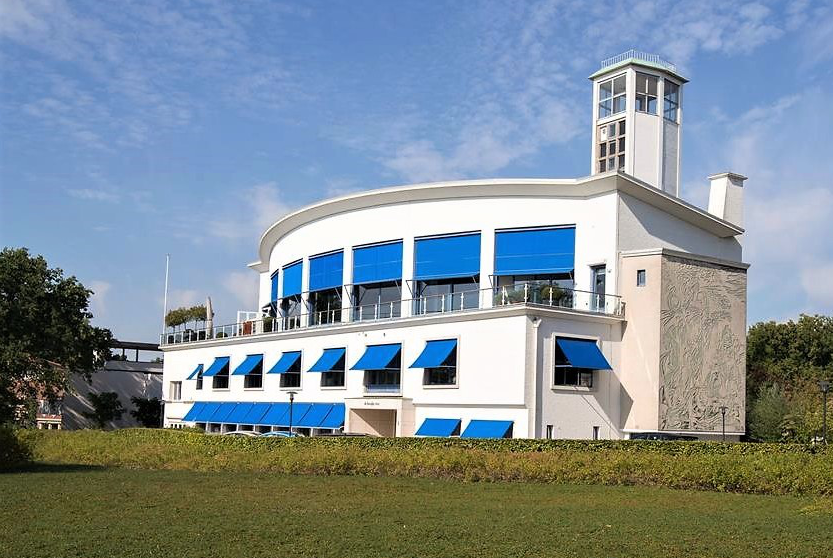 Back in the late '90's the first algorithm was developed that is able to compute biomass production and evapotranspiration products using satellite imagery. Not only was this an academic break-through in the remote sensing domain, it also is the fundament on which eLEAF was founded in 2000. In those first years, we were the first to operationalize the initial algorithms with a clear purpose: To support our clients in creating a more sustainable and climate resilient future of crop production and water management. We have come a long way since then, but our purpose never changed. Our algorithms evolved, and our processing infrastructure continuously improved to adhere to the latest industry standards. Our service offering expanded into precision agriculture, crop index insurance and yield forecasting, and we contribute to no less that 6 of the 17 United Nations SDG objectives.
Today we can proudly say that we are one of the few companies able to process satellite data on a global scale. Our decades of experience, build on a solid foundation of continued research, but mostly the dedication of our team has resulted in solutions that helping crop growers to mitigate climate risk and improve their yield, support water authorities to manage water resources in a sustainable way, and has secured the income of smallholder farmers by offering index-based crop insurance at scale. We work with partners ranging from institutions like the FAO and national governments, to water authorities, insurance companies and individual producers on the ground. Together with them, we are working towards a more climate resilient future.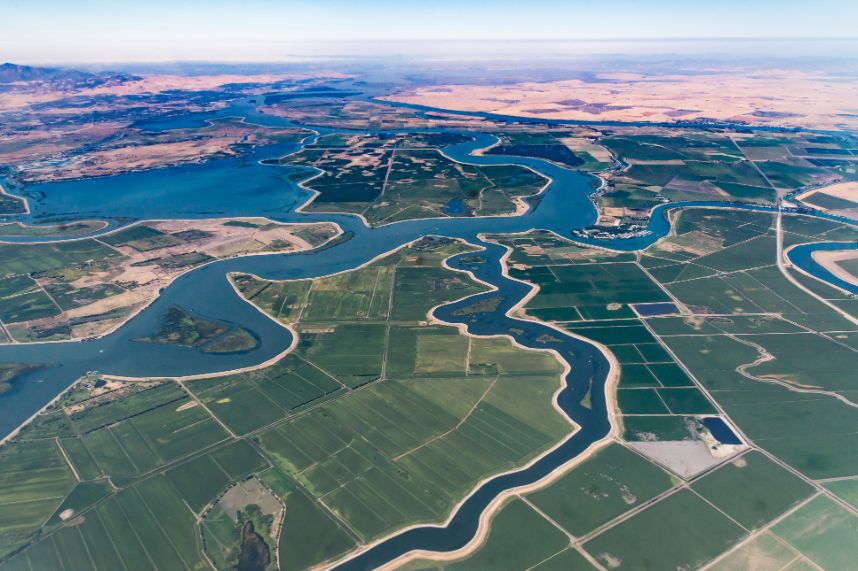 eLEAF works on projects that matter.
Our data and applications support clients worldwide to use water sustainably, increase food production and protect farmers worldwide against climate shocks. We pioneer in operational satellite based solutions, and continuously improve our algorithms to make sure we keep offering cutting-edge and relevant products.
Global warming is causing water shortages, droughts and floods, crop failures and irreversible damage to biodiversity and natural areas. By 2050, the global population will rise to 10 billion people and over 50% of them will live in water-stressed regions.
It's clear: in just one generation we need to change our food and water management system. We have to produce more food, using less water, while navigating increasing risks along the way.
To do so, we need objective and standardized data to support operational decision-making in the domains of agriculture, water resources and risk management. At eLEAF, we strongly believe that satellite imagery can provide the crucial objective and actionable data that is needed for a more sustainable planet.
Vision: Objective, high-quality data for a climate-resilient world
Global availability of reliable, objective and accessible data that forms the basis for farmers, companies, and governments to make truly informed decisions towards a climate-resilient planet.
Mission: Reliable data – delivered at scale
Looking down from space, our mission at eLEAF is to create real-time, globally available datasets at the highest quality to power solutions that are easy to use, affordable and relevant to make sustainable crop production, a fair allocation of water and a climate-resilient agricultural sector possible.
Strategy: Creating global solutions, through local collaboration
Collaboration and being exposed to other ways of thinking are key to growth. To grow our deep understanding of what is happening at the earth's surface and keep our models relevant and cutting-edge, we work closely with our partners, clients and end-users in the field. By combining their needs and practical insights with our transparent, scientifically sound methods, we have found a robust method for developing open-source algorithms and the services based on them. We deliver services daily and globally.
eLEAF consists of a versatile group of individuals of (currently) 10 different nationalities, with MSc or PhD degrees in the various relevant disciplines of our work. 
eLEAF provides satellite-based data and services for the agricultural, water management and crop index insurance domains. Our product offering is targeted at the entire agri-business value chain ranging from farmers to food processors as well as non-profit organizations, public institutions and governments.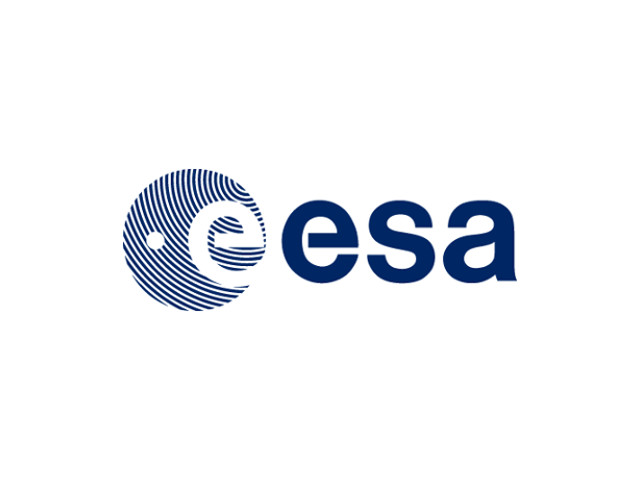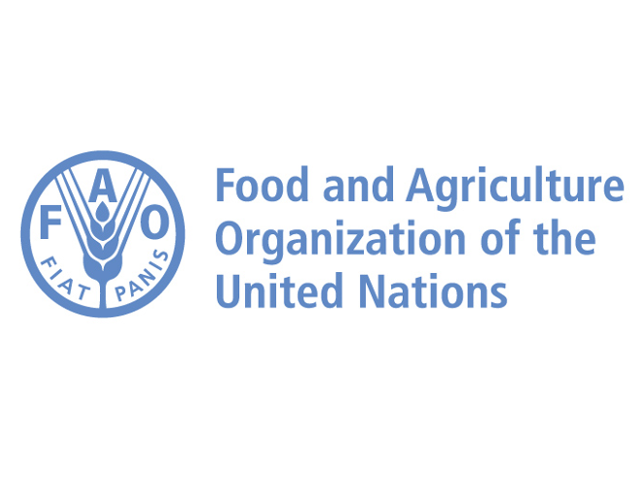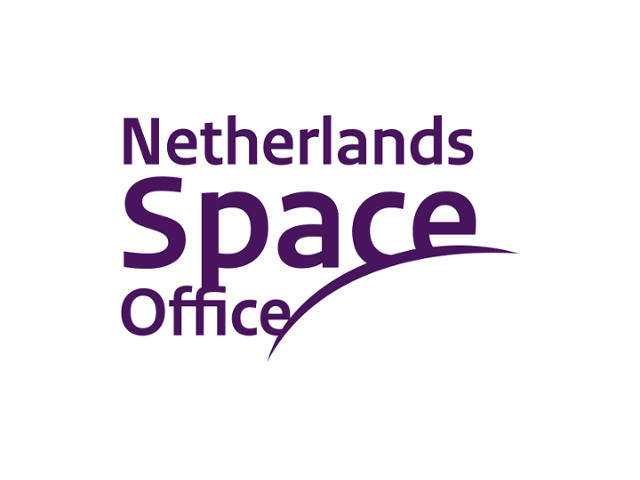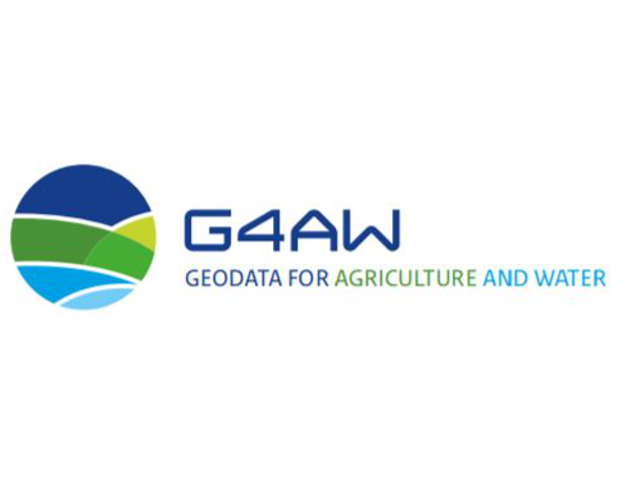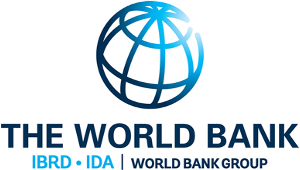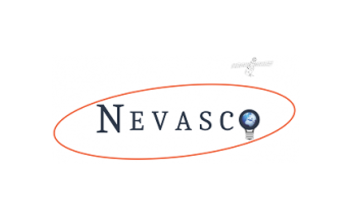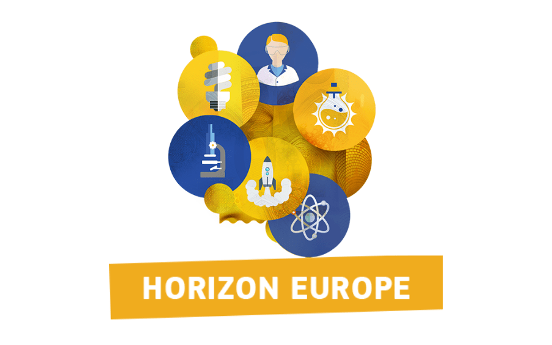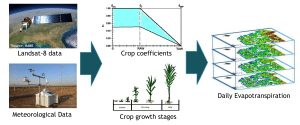 We are thrilled to share with you a brand new publication, co-authored by our colleague, Abdur Rahim Safi: A new approach to estimate daily evapotranspiration,
Read More »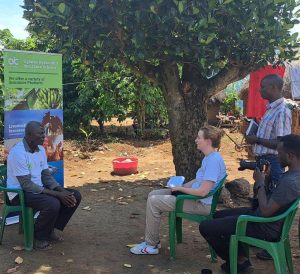 From May 8th to May 12th, we had the privilege of visiting Uganda to witness the impactful project, Index Insurance in Uganda, a real business
Read More »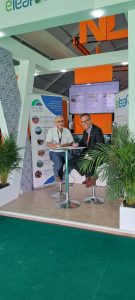 At SIAM Corné van der Sande from eLEAF and Mohamed Aboufirass from RESING officially signed the Value Added Partner Agreement between the two companies. This way we continue our
Read More »