eLEAF works on projects that matter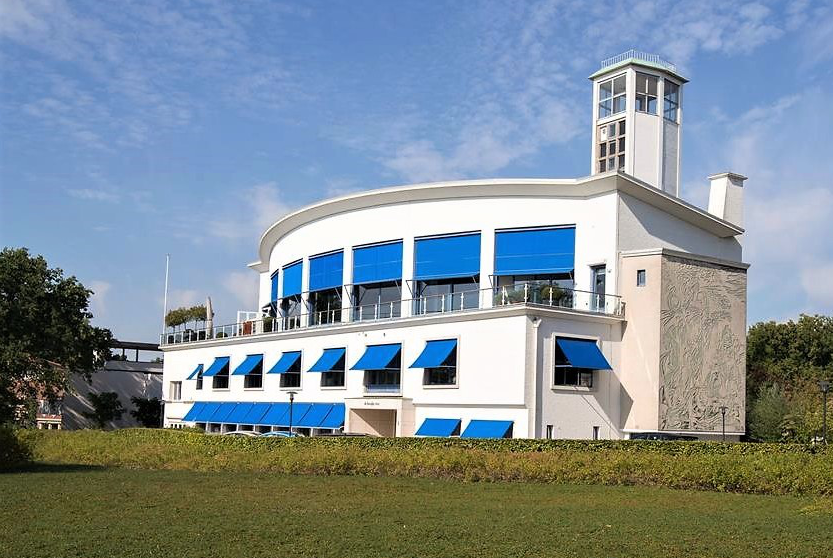 Back in the late '90's the first algorithm was developed that is able to compute biomass production and evapotranspiration products using satellite imagery. Not only was this an academic break-through in the remote sensing domain, it also is the fundament on which eLEAF was founded in 2000. In those first years, we were the first to operationalize the initial algorithms with a clear purpose: To support our clients in creating a more sustainable and climate resilient future of crop production and water management. We have come a long way since then, but our purpose never changed. Our algorithms evolved, and our processing infrastructure continuously improved to adhere to the latest industry standards. Our service offering expanded into precision agriculture, crop index insurance and yield forecasting, and we contribute to no less that 6 of the 17 United Nations SDG objectives.
Today we can proudly say that we are one of the few companies able to process satellite data on a global scale. Our decades of experience, build on a solid foundation of continued research, but mostly the dedication of our team has resulted in solutions that helping crop growers to mitigate climate risk and improve their yield, support water authorities to manage water resources in a sustainable way, and has secured the income of smallholder farmers by offering index-based crop insurance at scale. We work with partners ranging from institutions like the FAO and national governments, to water authorities, insurance companies and individual producers on the ground. Together with them, we are working towards a more climate resilient future.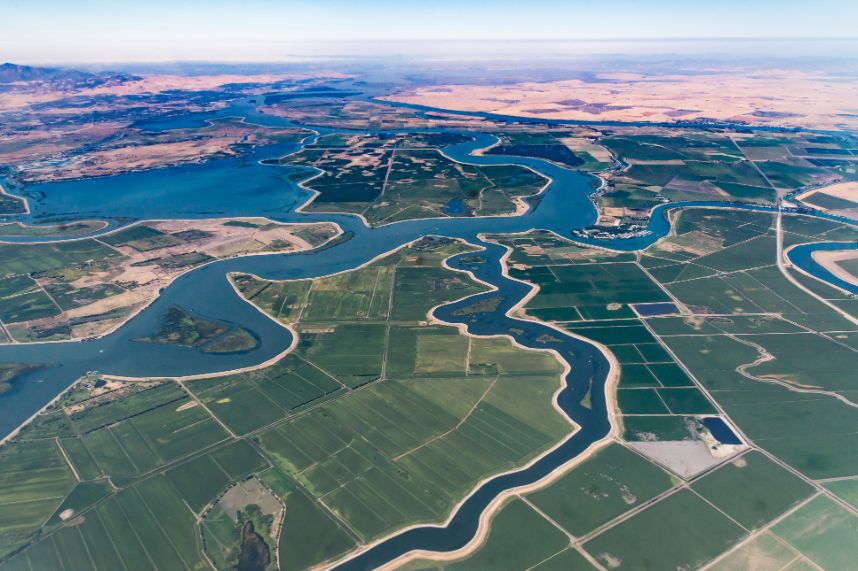 eLEAF works on projects that matter.
Our data and applications support clients worldwide to use water sustainably, increase food production and protect farmers worldwide against climate shocks. We pioneer in operational satellite based solutions, and continuously improve our algorithms to make sure we keep offering cutting-edge and relevant products.
eLEAF's mission is to be the global reference for operational and reliable high-quality data and services for sustainable crop production, equitable water use, and a climate resilient agricultural sector.
Our data can optimise food production and crop water use efficiency, identify food security threats and safeguard fair allocation of available water resources. This is where eLEAF makes a difference.
The world is facing real challenges on water and food security in the foreseeable future. By 2050, global population numbers rise to 9.5 billion and over 50% of these people will live in water stressed regions. Climate change is leading to insecurities in water availability and increased vulnerability to climate shocks such as droughts and floods.
The agricultural sector needs to become more climate resilient, while producing more food with less water resources. This calls for a drastic improvement of the current performance of food production systems. Scalable satellite-based solutions will be crucial in that process.
eLEAF consists of a versatile group of individuals of (currently) 10 different nationalities, with MSc or PhD degrees in the various relevant disciplines of our work. 
eLEAF provides satellite-based data and services for the agricultural, water management and crop index insurance domains. Our product offering is targeted at the entire agri-business value chain ranging from farmers to food processors as well as non-profit organizations, public institutions and governments.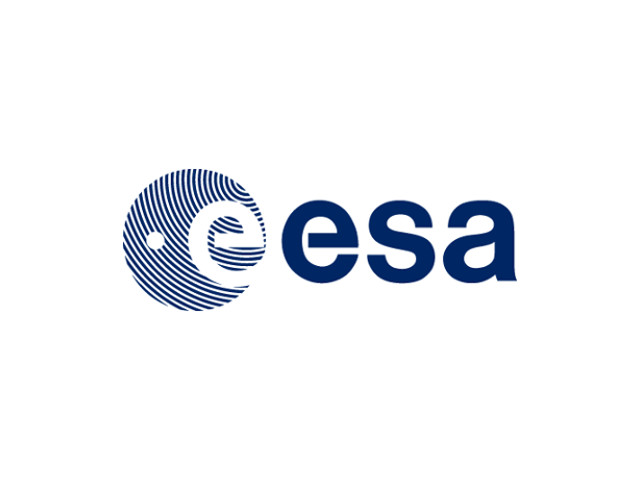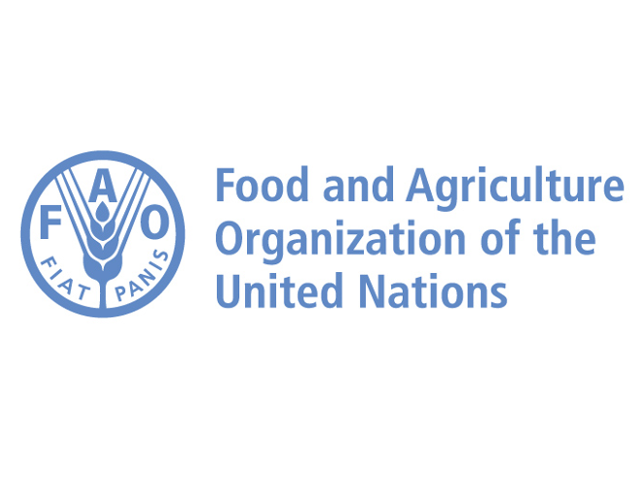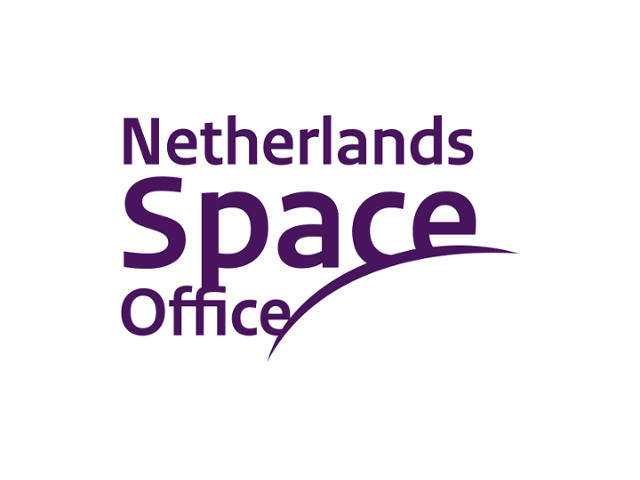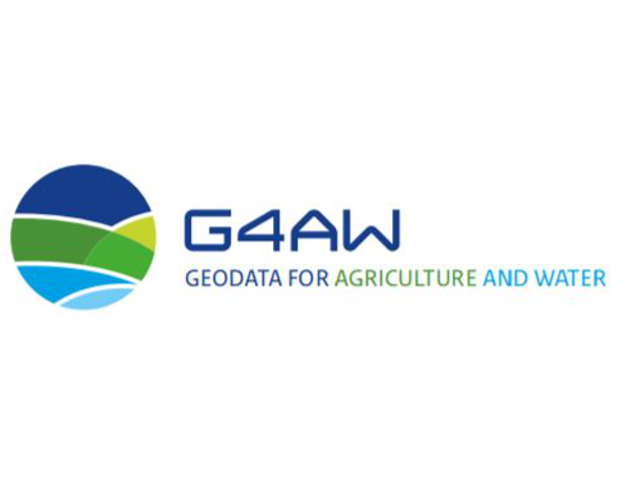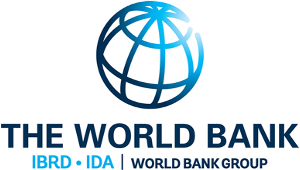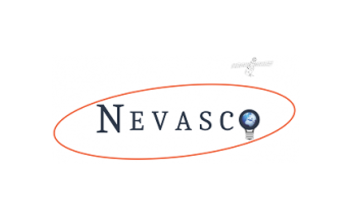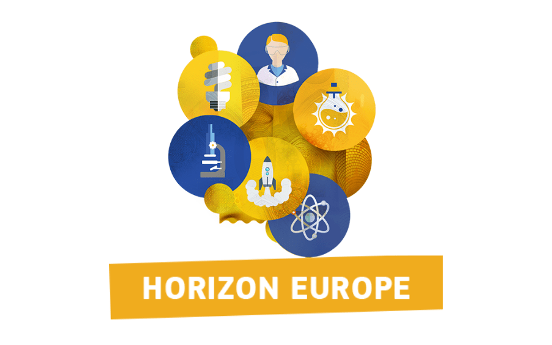 eLEAF was well represented at the NSO Space for Food Security event. Our CEO Boudewijn van Silfhout took part in an NSO-lead conversation to further improve the impact of
Read More »
In this video, our CEO Boudewijn van Silfhout talks about what eLEAF is about and what eLEAF does on a day tot day basis. Are
Read More »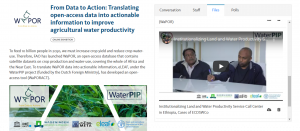 We invite you to visit our online exhibition "From Data to Action: Translating open-access data into actionable information to improve agricultural water productivity" at the
Read More »