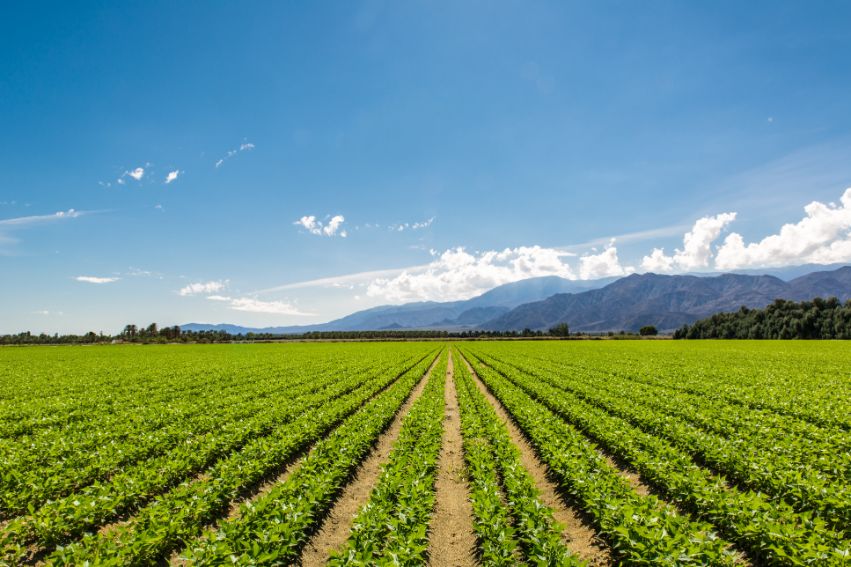 eLEAF respects the privacy of those who visit our websites and use our products. With this privacy statement, which is in line with our general terms and conditions, we inform you how eLEAF processes data in the context of its business operations.
Registration and processing of data
eLEAF processes data in its CRM system, such as your name, address, telephone number or e-mail address and other business data that you provide to us of your own accord. eLEAF registers business information provided by you in the context of a professional exchange of data for the (possible) purchase and use of eLEAF's products and services.
eLEAF ensures that the relevant data remains confidential. The information provided will only be used for eLEAF internal purposes, such as:
Facilitating transactions and correspondence between eLEAF and you.
To provide you with information about products delivered to you, or updates of such products.
To provide you with technical and product support.
For internal analysis purposes.
eLEAF provides satellite based application to various companies
eLEAF provides satellite based applications and data to optimise crop production and water management. Proven by our track record of over 20 years, it doesn't matter whether you are managing a multinational agro-holding or developing complex water management policies, our state-of-the-art products will provide an extra dimension and support you to optimise your outputs.