PiMapping® delivers quantified information on crop growth and water use for every pixel on the earth surface, no indices but real numbers.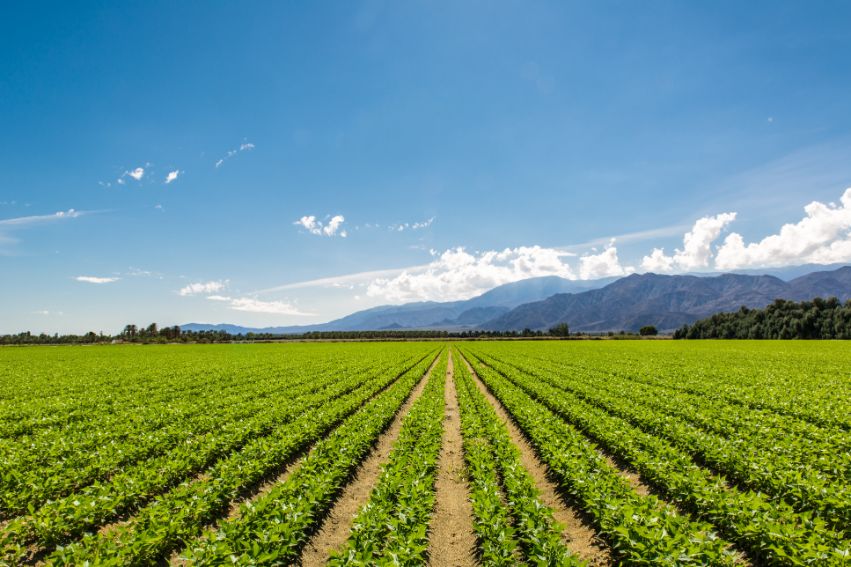 eLEAF's crop monitoring application tracks crop performance. Our application takes into account how much your crop grows, how much water it uses and whether it is producing up to its potential. No indices but quantified in kg/ha and mm/week. These statistics are provided per pixel, per farm or per country and are accessible when you need them to keep you focused throughout the growing season.
At field level the application identifies performance variations within your field. It offers timely identification of potential problem areas, allowing for quick mitigation measures to minimise damage. Save time and money whilst optimising your output.
For agri-businesses that operate on a regional scale, our crop monitoring application offers a helicopter view of large production areas all at once. Underperforming areas are easily identified, helping agronomy staff to accurately determine where support is needed. Expert staff inputs can be targeted and planned more effectively. It will bring down the use of agricultural inputs such as pesticides or fertilisers, since application requirements are pinpointed much more accurately. Reduce costs while improving output.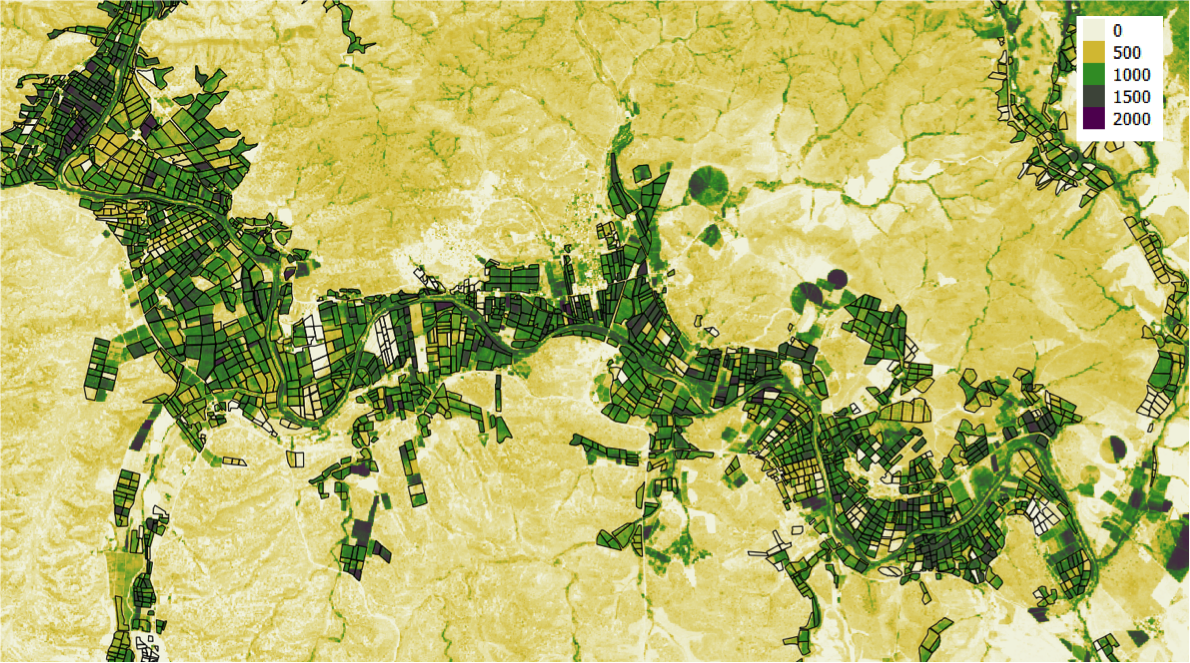 eLEAF provides satellite based application to various companies
eLEAF provides satellite based applications and data to optimise crop production and water management. Proven by our track record of over 20 years, it doesn't matter whether you are managing a multinational agro-holding or developing complex water management policies, our state-of-the-art products will provide an extra dimension and support you to optimise your outputs.