Water Consumption Dashboard
Monitor and manage water use in agriculture effectively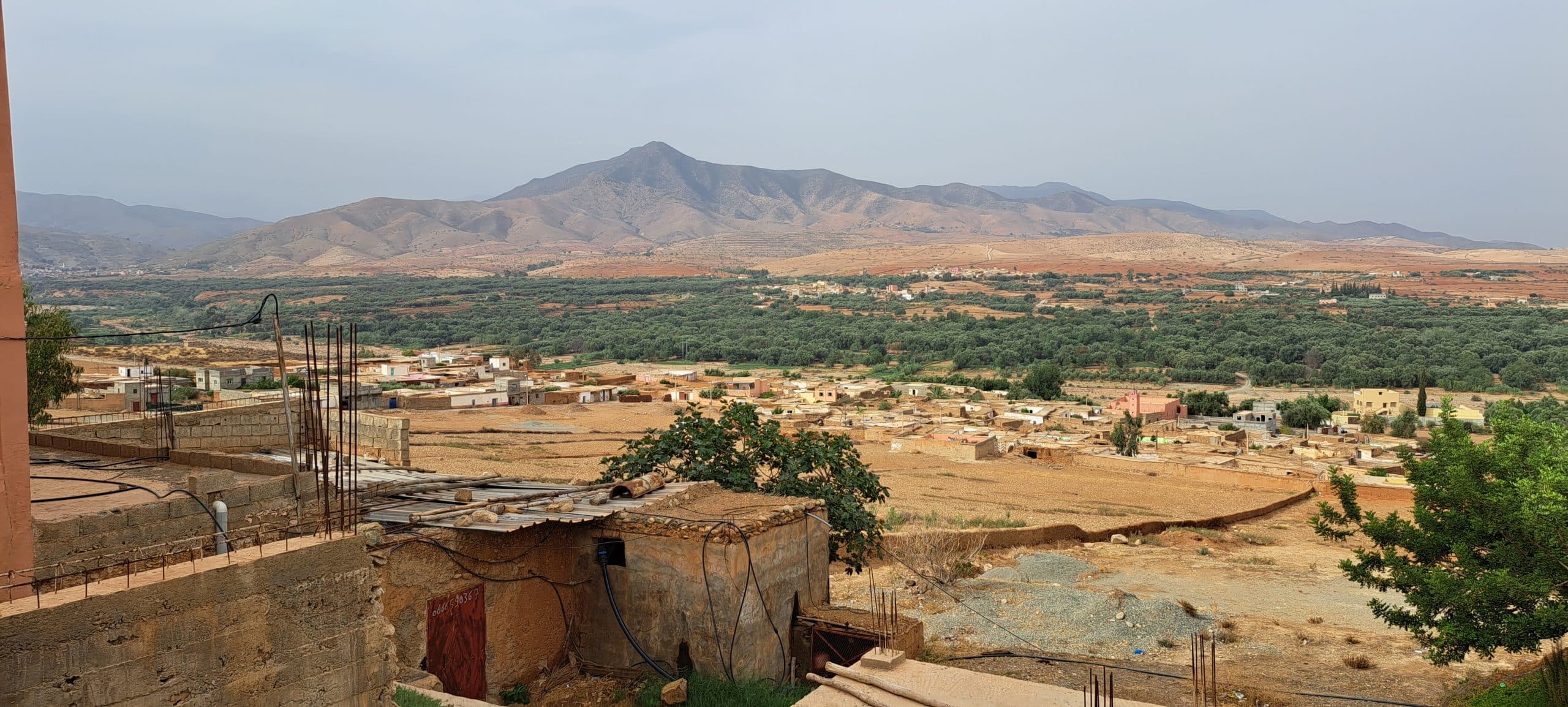 Water Consumption Dashboard
Our clients, which have limited and spotty data on agricultural water use, can use our  online dashboard with credible and up-to-date information on water use and related indicators to better monitor and manage water withdrawals and respond to requests from farmers and local governments.
Our dashboard is a unique proposition because complex geo data are translated in an affordable, time-saving and user-friendly way into tangible information that can be directly used for reporting, decision making and planning.
1. Select your area of interest from basin, province, commune to field level
2. Explore long-term actual evapotranspiration data at spatial and temporal scales not available in other datasets (2009-present)
3. Import, exchange and export data and figures for communication with partners, authorities and water users
4.Quickly overview consumed water volumes in your selected period and area of interest
Save money, time and resources in transforming complex data into tangible information
Perfectly master the water balance in your area of interest
Back your decisions and advocacy with credible data and information
Validation of the WaPOR Actual Evapotranspiration data shows it outperforms other RS products as well as having the highest spatio-temporal characteristics. Spatially aggregated values for river basins or sub-basins match even better" Marloes Mul, Associate Professor of Water Resources Management, IHE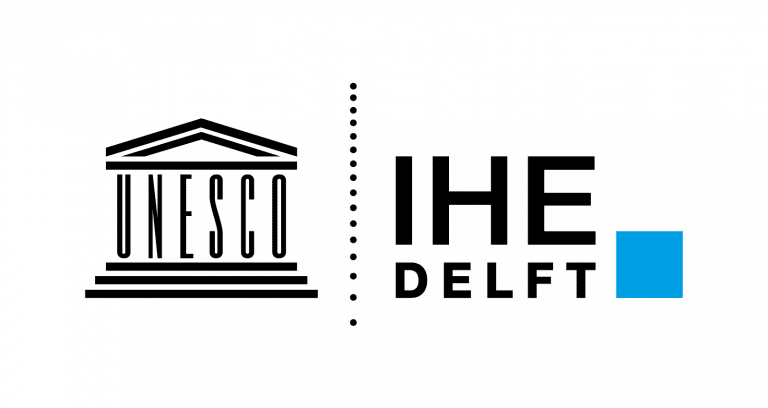 "Making WaPOR globally accessible is a very welcome opportunity and will bring enhanced information, including on trends in vegetation growth and water stress, to more farmers in developing countries,"


How does the onboarding work?
Free trial: Learn and experience more about our service free of cost
Needs assessment: Our team will collect needs of your team and understand the workflows
Customization: Together with your team we will co-create a customised dashboard tailored to your needs
Full integration: We will take 5 days to integrate our services within your existing workflows
Onboarding & training: Our trainers will train your team with short training sessions. Videos of the same will be available for them too
Support and maintenance: We will provide a support service and a periodic maintenance of the dashboard after the integration
Contact us and get a free demo
Don't hesitate to contact us for more information.
Contact 
Corné van der Sande