Satellite Based Solutions
We have a 20+ year track record in providing satellite-based data and services to optimise agricultural production, support sustainable water management, and to assess climate risk and provide crop index insurance solutions.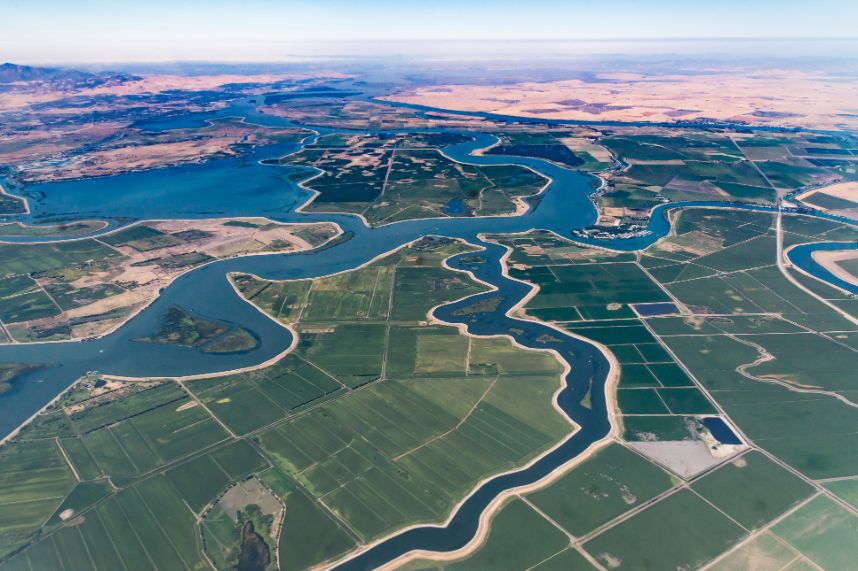 eLEAF works on projects that matter.
Our data and applications support clients worldwide to use water sustainably, increase food production and protect environmental systems. We pioneer in operational satellite based solutions, and continuously improve our algorithms to make sure we keep offering cutting-edge and relevant products.
eLEAF is built on over 20 years of advanced research and we are still developing every day. Our PiMapping® technology provides individual data components quantified per pixel. Various combinations of these data components form client specific information products. This modularity makes eLEAF flexible and our products scalable.
eLEAF's PiMapping® technology, our data processing infrastructure and our web based platform are developed in-house. This allows us to move with the needs of our client and to integrate other data sources such as in-situ sensors, radar signals or drones and UAVs when relevant. Our continuous innovation agenda will keep us in a pioneering position.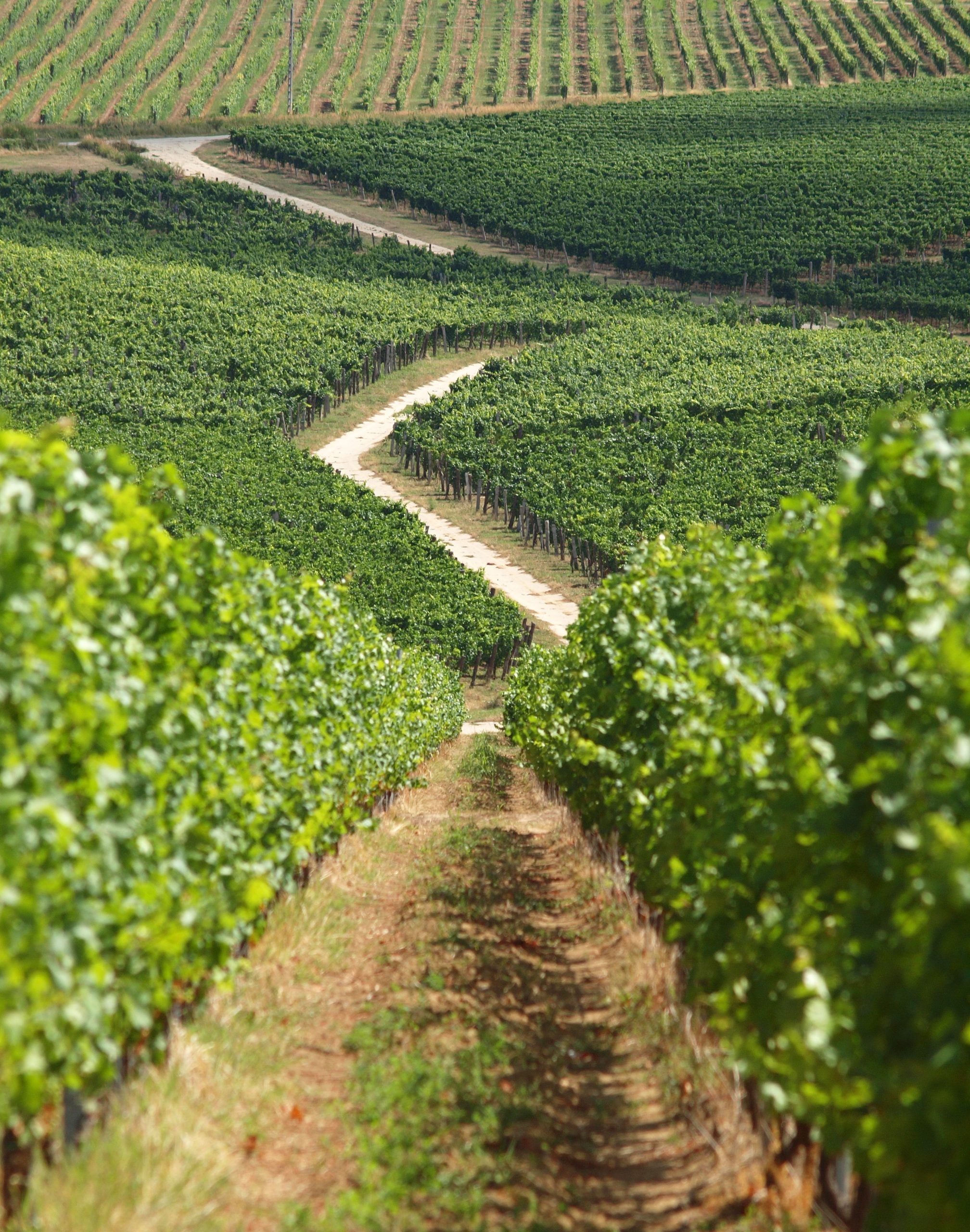 I am convinced that eLEAF meets all the required conditions to become a global player in the agricultural sector.
The farms in the Grabouw region have reduced their early season water use by up to 30% since using eLEAF data.
eLEAF has the best evapotranspiration data in the world.
FruitLook helped us identify nematode infected areas in our orchard. Based on this we treated only the affected areas, resulting in a 75-80% reduction in spraying costs.
"As a water resource manager, the water consumption maps are a reliable tool that accompanies us on a daily basis. In particular, it allows me to have a better understanding of water consumption in agricultural areas, to target large farmers and let them know when they exceed water quotas. It also optimizes our trips to the field, given the large size of our area of action."
"Over almost 4 years of using FruitLook we saved on water with effective water management and went from a 5-hour water cycle to a 3-hour cycle. Our yield has increased with 30%."
"The data enables us to constantly re-evaluate our crops' growth development and how much or how little water we are giving. Using biomass and water use parameters we use about 20% less water than before."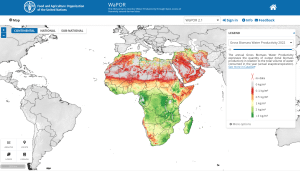 2022 ended with a blast: WaPOR goes global and eLEAF is going to make it happen! eLEAF continues the close collaboration with the FAO to
Read More »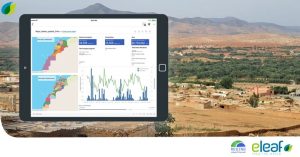 eLEAF, together with its partner RESING, visited Moroccan government institutions and international organizations in the water and agriculture sectors from 21 to 25 November. We presented
Read More »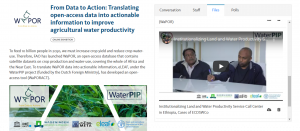 We invite you to visit our online exhibition "From Data to Action: Translating open-access data into actionable information to improve agricultural water productivity" at the
Read More »
eLEAF provides satellite-based data and services for the agricultural, water management and crop index insurance domains. Our product offering is targeted at the entire agri-business value chain ranging from farmers to food processors as well as non-profit organizations, public institutions and governments.